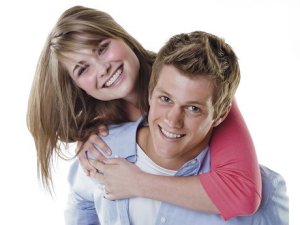 Treatment Costs: Wednesday 04 October 2023
First Consultation visit is free.
The treatment cost depends on the individual treatment proposed at consultation visit.
The following is an approximate guide:
Removable braces:
700 - 850 euro.
Single Arch Fixed appliance:
from 3,000.00 euro, to 3,500.00 euro.
Adult Upper and Lower Fixed Appliance:
4,500 euro.
Child Upper and Lower Fixed Appliance:
4,500 euro.
These costs
cover all active treatment and retention supervision for up to a year following removal of appliance.
Tax relief at the standard rate of 20% is available from Revenue on Orthodontic treatment.
An Easy Payment Plan is available for payment over 18 months.
Tax Relief:
Taxpayers can obtain tax relief for orthodontic treatment of family members.
To claim this relief, a taxpayer files a Med 2 Form along with his or her regular tax return.
Download the Med 2 Form here: (also available at our clinic's reception desk)
http://www.revenue.ie/forms/med2.pdf

For more information on your Med 2 claim, follow this link:
http://www.revenue.ie/en/tax/it/leaflets/it6.html#section5

For any tax-related questions, please contact your local Revenue office.
Orthodontist:
Dr. Frances Brandon.
Fully Qualified Orthodontist.
B.A.,B.Dent.Sc.,
M.Orth.R.C.S.Ed.
Member of Orthodontic Society of Ireland